The Buyer's Agent for You
Are you looking to buy a house in Leawood KS? If so, you should contact Joe the Realtor® today! He is among the best buyer's agents in the area and can help you with any real estate transaction desired.
Get Started Right Now! No obligation, free consultation. Call Joe. 913-558-1182

What is the Background of Joe the REALTOR®?
Joe has over 20 years of real estate experience. He got his license when he was a junior in college.

Worked as an on-site agent and buyer's agent

Knows the Kansas City metro area well

On-site agent at new homes communities, so I know what builders are up to and what new homes are available

Helped people buy all types of residential real estate, from distressed to rural

REALTOR® Member
What types of transactions does he do in Leawood, KS?
Resale

New Homes

New Construction

Investment Deals

Land Deals
Joe the Realtor® is one of the best real estate agents in Leawood, KS. He has a lot of experience and knows the area well.
Submit Your Info and Joe will Be in Touch
What does a Buyer's Agent Do?
The role of a buyer's agent is to help you find the right home, negotiate the best price and terms, and be there with you at every step of the way – from contract to close.
As your buyer's agent, Joe will:
Help you determine your housing needs and wants

Preview homes on your behalf

Show you homes that match your criteria

Provide expert advice on the local real estate market and pricing of homes

Help you negotiate the best price and terms for your home purchase

Coordinate all activities from contract to close

Monitor any changes in the market conditions that could impact your purchase

Be your advocate – and look out for your best interests – throughout the entire home-buying process.


Joe Knows How to Negotiate
When it comes to buying or selling a home, negotiation is key. The right real estate agent can make all the difference in getting you the best possible price for your property. A good agent will know how to read the market, understand the trends, and use their knowledge to your advantage. They will also be experienced in negotiating with buyers and sellers and will fight to get you the best deal possible. Be sure to partner with a real estate agent who knows how to negotiate. With their help, you can make sure that you get the best possible price for your property.


Where can he help you with your real estate needs
You'll want to work with a skilled and experienced real estate agent. That's where Joe the REALTOR comes in! Joe has helped countless clients navigate the real estate market, and he's ready to help you too. He'll work with you to understand your needs and desires, and then he'll put together a custom plan to help you reach your goals. Whether you're looking for your dream home or trying to get top dollar for your current property, Joe will make sure the process is as smooth and stress-free as possible. Contact Joe the REALTOR today to get started on your real estate journey!
Why should you contact him today
Joe the Realtor® is a top buyer's agent in Leawood, KS with over ten years of experience in the business. He has closed on numerous real estate transactions, big and small, and is ready to help you with your own property needs. His knowledge of the area is immense.
Joe is knowledgeable about all types of properties, from resale homes to new construction and investment properties. He knows the ins and outs of the Leawood real estate market and can help you get the best deal possible on your next home. Contact Joe today to get started!
Subscribe to Our Newsletter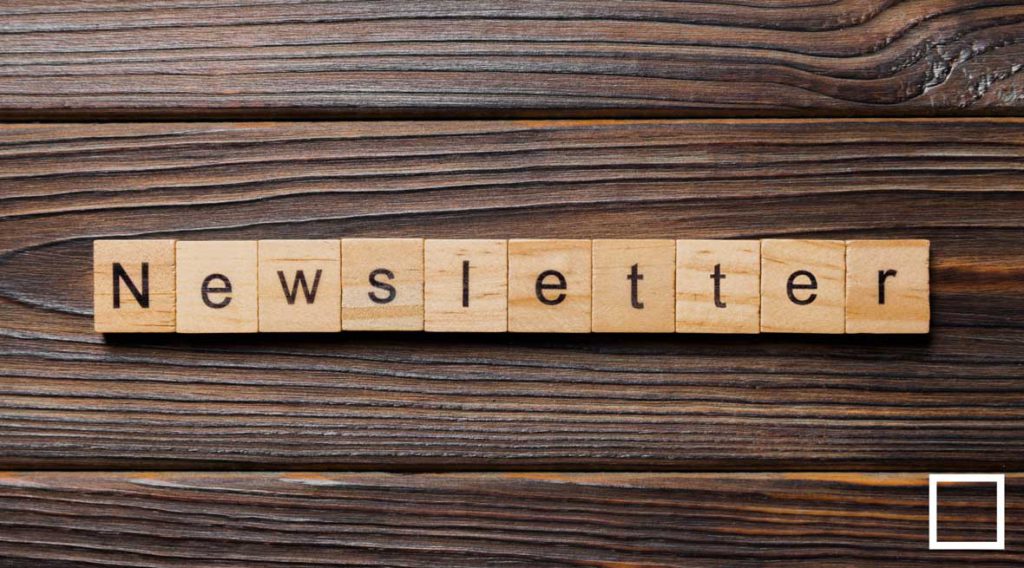 Different Types of Houses To Buy
Some of the properties that one could consider buying are as follows but not limited to:
– Single-family home: A single-family home is a detached house that stands alone on a piece of property. These are the most common type of homes in the U.S.
– Condominium: A condominium, or condo, is a housing unit that is owned by an individual but shares walls and common areas with other units in the same building or complex.
– Townhouse: A townhouse is a type of single-family home that is attached to one or more other homes. Townhouses are also known as row houses or attached homes.
– Multi-family home: A multi-family home is a housing unit that contains more than one residence. These homes can be detached or semi-detached, and they are often used as investment properties.
– Apartment: An apartment is a housing unit that is part of a larger building. Apartments are usually rented, rather than owned.
– Mobile home: A mobile home is a type of housing unit that can be transported to different locations. Mobile homes are also known as manufactured homes.
Consider the property buying process. When navigating the separate entities involved within the realm of buying a home, you must know the pain points, needs, and desires of all those involved.
Joe Will Be Available to You When You Need him
Anyone who has ever bought or sold a home knows that the process can be both stressful and time-consuming. There are a million details to keep track of, from scheduling showings to negotiating contracts. In the midst of all of this, it is important to have a real estate agent who you can rely on for advice and support. A good agent will be available to answer your questions, provide guidance, and help you navigate the often complicated world of real estate. They will also be able to offer insights into the local market that you might not be able to get on your own. Partnering with a reliable and experienced real estate agent is an essential step in ensuring a successful home sale or purchase.
Looking to buy a house in Leawood KS? You need Joe the Realtor®! Among the best in the business, Joe has closed on a wide variety of real estate transactions. Resale homes, new construction, investment properties – you name it, Joe has probably done it. And with over ten years of experience in the Leawood area, he knows the ins and outs of the market.